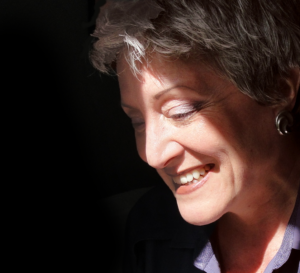 I'm one of 19 Certified Story Grid Editors in the world.
I trained in Story Grid developmental editing under Shawn Coyne, and have been using the technique for three years.
Like you, I'm a novelist. I know how it feels to get criticism: to expose my inmost thoughts to an outsider, and reel from careless feedback.
I know how it feels to seek professional editing and get hazy, subjective comments that I didn't know how to act on, and that didn't result in improvement in my work.
It's my goal as your developmental and diagnostic editor to give you:
feedback that is substantive and objective.
clear next steps for measurable improvement.
a roadmap to a stronger, more page-turning story, whatever your genre and style.
Stories are fundamental to being human. Stories change people. Stories are worth the time and care it takes to make them good.
Write better stories. Change the world.